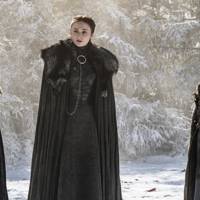 OMG! The Game of Thrones prequel will include The Starks
Just after we reached the dark, smouldering end to Game of Thrones after eight seasons, the filming of an epic new prequel begins. After committing to nearly a decade of Westeros adventures, we are more than ready for a new story from the same universe.
A show temporarily called "Bloodmoon" by cast and crew has started filming in the past two weeks in Belfast.
Academy Award winning Australian actor Naomi Watts has been cast in the lead role, alongside Josh Whitehouse, Naomi Ackie, Denise Gough and a cast of soon-to-be-announced stars.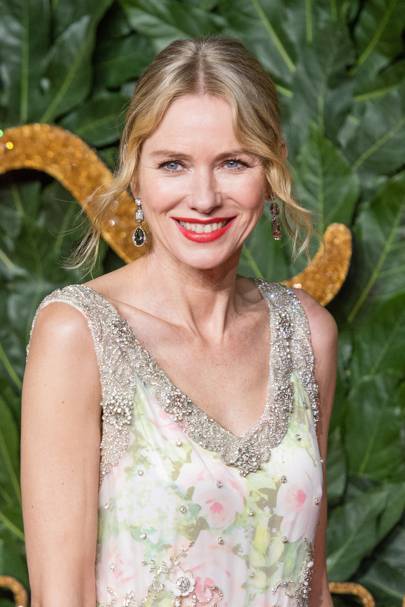 Apparently, the prequel is set approximately five thousand years before the action in Game of Thrones. We will hear the origin story of the White Walkers and learn all about the early Westeros inhabitants known as the Children of the Forest.
Plus, we've just found out that one of the tale's famous families will star. Author George R.R. Martin confirmed the Stark family will feature.
In a new interview with EW, he said: "The Starks will definitely be there.
"Obviously the White Walkers are here—or as they're called in my books, The Others—and that will be an aspect of it," he said. "There are things like direwolves and mammoths."
It makes sense that the Stark family will feature; avid fans know how they were descended from the First Men who ruled Westeros for thousands of years, keeping control of the North. Obviously the prequel is set thousands of years before the events of Game of Thrones so we have no idea which family members will be around and we doubt the Lannisters will be.
A source told The Sun: "Thrones fans will be delighted to hear things have started with the prequel... Producers have put together a stellar cast and it will be must-watch telly for anyone who loves Game Of Thrones."
We hope it's the spin-off we all deserve. For a start, it's brilliant news that a woman is running the show this time (perhaps we'll get more nuanced female heroes and villains as a result??). Writer and producer Jane Goldman - who is married to Jonathan Ross - is at the helm of this show. She has joined forces with GOT author George RR Martin, who has recently revealed a couple of on-set secrets. According to old George, none of the current GOT actors or characters will be appearing in any prequels, which makes sense given how many thousands of years ago it is set. He's also said that they have three more prequels planned.
Better be good, George. We've got high expectations.