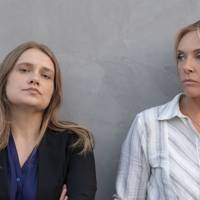 The trailer for Netflix's new crime series Unbelievable is here and it looks so gripping
If your idea of a perfect weekend involves staying in and devouring the contents of Netflix, then keep an eye out for Unbelievable.
The streaming giant has dropped the eight-part series trailer and it is everything we've needed in our lives since Making a Murderer ended.
Based on the Pulitzer prize winning article An Unbelievable Story Of Rapes, Unbelievable tells the story of a young woman who claims to have been raped by an intruder in her home but her family and detectives refuse to believe it. However, hundreds of miles away, two detectives are investigating a series of rape crimes. When they hear of Marie's rape, they believe one man is responsible for all the attacks, leading to a nationwide search despite the police department's refusal to believe this person exists.
The series is based on a true story where a young woman was charged with false reporting in 2009, before two detectives based in Colorado caught her rapist. This once again highlights the failure of law enforcement to properly investigate rape crimes. But, not to reveal too many spoilers, you'll be relieved to know the real-life rapist was caught, confessed to all the crimes and was sentenced to 327 years in prison, so justice prevails in the end.
These are the most chilling true crime documentaries to binge-watch on Netflix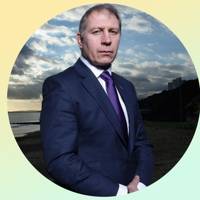 Netflix
These are the most chilling true crime documentaries to binge-watch on Netflix
Booksmart's Kaitlyn Denver stars as 18-year-old Marie, while Wanderlust's Toni Collette takes on the role of detective Grace Rasmussen whose determined to find the rapist. The series also stars John Hartmann and Danielle Macdonald. Although the names have been changed for the TV series, the plot closely resembles the real-life events.
In an age following #MeToo and Times Up, Unbelievable is keeping an important and very necessary conversation going, and rightly so.
Unbelievable will be released on Netflix on September 13.